There's a reason why Alaska is known as America's Last Frontier—it boasts of a rugged and almost untouched landscape. It's massive and wild, which means there is no shortage of activities for people who love the great outdoors. It has some of the most breathtaking views in the world. If you're already dreaming of ways to travel when COVID-19 is over, here are some Instagram-worthy activities that will put Alaska at the top of your bucket list.
Watching the Northern Lights
The Aurora Borealis, also known as the northern lights, is a captivating and magical phenomenon that many people flock to Alaska to see themselves. The best vantage points to see the northern lights include but are not limited to:
The city of Fairbanks, which is accessible through the Fairbanks International Airport. There are also many lodges in the area that cater to tourists who specifically come to Alaska to see the aurora borealis. One tip you need to know is that you can check the University of Alaska Fairbanks's forecast of the aurora and the weather before you go to ensure that you will see the northern lights in all their glory and that the weather and climate will be tolerable.
Anchorage, Alaska's largest city, also provides a great show of the northern lights. There are many guides in the area that can help you see the lights, but it might entail leaving the coastal city. Take note that the best months to visit are September and March since these are the times when temperatures won't drop below zero.
Winter sports
If you and your family love action and adventure, heli-skiing or snowboarding might be for you. Heli-skiing is simply snowboarding off-trail, and it's when the highest slope is reached via helicopter. The best part of doing winter sports in Alaska is that the area is filled with dedicated industry veterans who know how to guide and coach both newbie skiers and those who have a bit more experience. They also know Alaska from the inside out, so they can help keep tourists safe while still providing them with the most fun possible.
When you go heli-skiing, it's also like going on a flight-seeing tour over the majestic Alaskan mountains. It's a win-win situation for those who love sports and breathtaking views of nature.
Getting face-to-face with wildlife
If you're an animal lover, there is no better place in America than Alaska to see wildlife and magnificent beasts. This is because Alaska has many wildlife parks, aquariums, and zoos that provide tourists with a view of these animals. It's like watching National Geographic in 4D, but you won't be in any real danger since you'll be at a safe distance. Just make sure to follow the rules not to put yourself in danger!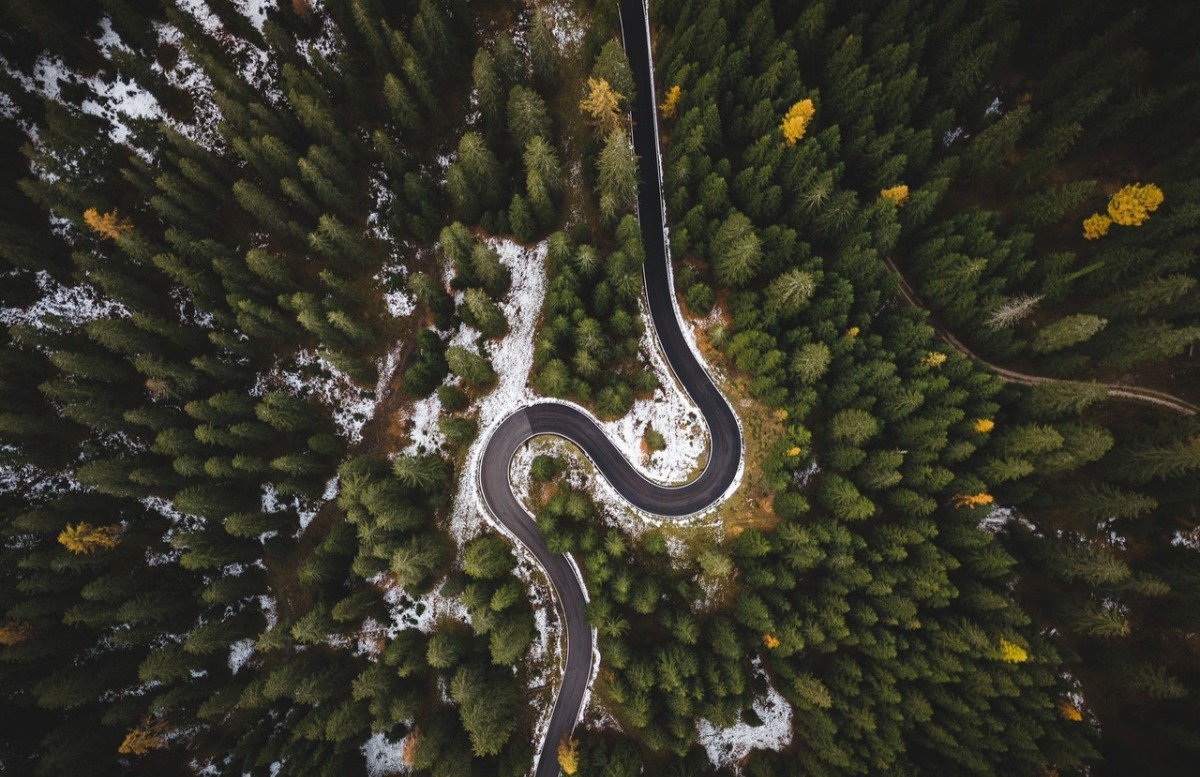 An unforgettable road trip
Another activity that you can do in Alaska is going on a drive on one of its rural highways. If you're the type who enjoys going on long drives because you find a sense of peace while doing so, you will certainly enjoy the "Alaska Factor," or the feeling like the highway will go on forever. If you love seeing different kinds of terrains and mountains, and you love the idea of getting lost in your thoughts while listening to music as you drive, going on a long road trip in areas like Denali might be for you. You can also rent an RV so you and your family can camp underneath the stars.
Watching a glacial river
While it's true that there are rivers everywhere, there are no rivers like the Alaskan rivers. This is because rivers in Alaska offer views of meltwater spilling from the glaciers to the sea. Almost all of these rivers have been flowing for thousands of years, too.
Experiencing city life
You might be surprised to know that several cities in Alaska also have bustling cities and nightlife. They might be rural states, but they still offer plenty of art, entertainment, cuisine, and nightlife—which are all a few minutes away from the wilderness. Alaska's most popular urban center, Anchorage, is home to 300,000 people–more than 1/3 of the state's population. You can enjoy learning more about Alaska's rich history through the Anchorage Museum, take a stroll along Kincaid Park, and dine at restaurants that serve local cuisine like reindeer sausage and fresh seafood.
The Last Frontier
There are plenty of fun activities to do in Alaska, and they are worth exploring when the pandemic ends. So stay healthy and strong—The Last Frontier awaits.