Winter is in full swing. Before you know it, the cold winds will be blowing down on you and you've learned to prepare for it. As the first leaves of autumn falls, you start digging through your bins in the garage to get your winter clothes out. You prepared your thicker winter pants, beanies and mittens, thermals and cold-weather jacket. Only you see that it's gotten really thin, and it's sporting a couple of new holes due to old age.
This needs a replacement, you thought. Good thing you heard on the radio just the other day that women's Obermeyer Ski Jackets sale starts today.
But before you head out and spend your hard-earned cash on a new jacket, here are the important things to look for:
Fabric
The purpose of your ski jacket is to keep the snow and rain out. That's the important part. But as you ride down the slopes on your ski or snowboard, you will be sweating, too, so you need a jacket with a fabric that wicks out your sweat.
Seams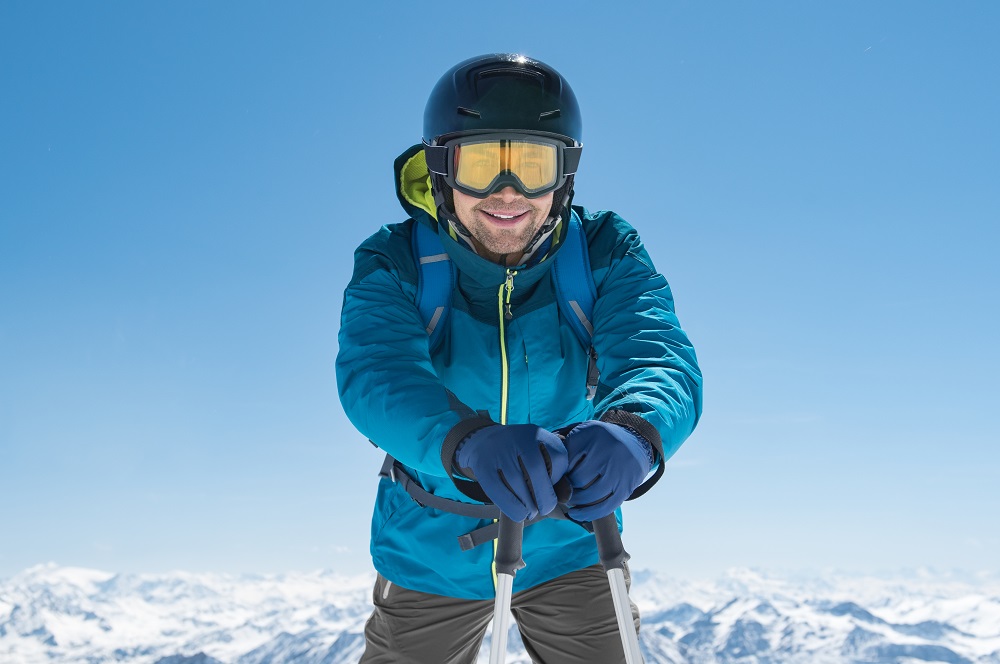 True water resistance cannot be achieved if the seams of your jacket are not sealed. Why? Because the needle holes are penetrating all the way to the waterproof membrane and that's an access point for water. These seams, which run all over your jacket, must be sealed.
Collar and Hood
You may have a good jacket that covers your entire torso, but if your head and half of your face are not covered, that chair-lift ride to the top of the ski resort will get cold really fast. A hood is a given, period, but go for a collar that's high enough to cover part of your chin or higher, especially if it's really cold outside. If you can't find one, wear a neoprene mask.
Long Sleeves and Snow Cuffs
Snow gets into every nook and cranny, and whether you're flying down the slope or a complete newbie, snow will somehow make it to your sleeve. The solution jacket manufacturers have come up is to make the sleeves longer to go over the gloves. Another is to include inner cuffs made of stretchy fiber, which can be hooked over the thumb to keep it in place. What this does is keep the jacket sleeves in place to keep the snow completely out while you're riding.
Phone pocket. Because many people these days are committed to their phones and leaving the phone in the rented locker is not even up for discussion, most manufacturers have included a waterproof pocket on the inside of their jackets. This keeps your valuable phone close to you, away from snow, and warm and cozy.
Now, you were reminded that the fashion element should be the last consideration, but it still should be a concern. Ski jackets are designed to be colorful, for one reason—safety. In the event you get lost, a colorful jacket will stand out in all that whiteness. More importantly, get your gear only from trusted manufacturers or suppliers to ensure the quality and your safety.