Cornhole is fun in itself, but the great thing about this game is it lends itself to reinvention. Many enthusiasts turn to cornhole vinyl wraps for customization while others go beyond convention. To spice things up, consider these eight creative yet straightforward ideas:
Shrink the Board
Traditionally, there are two ways to score points in cornhole: by throwing the bag in the hole and on the platform. The latter is worth just one point because it's easier to accomplish, so why not make it a bit harder? Instead of having the tournament- or tailgate-sized board, get the junior kind. It may seem to be built for kids, but it can increase the scoring difficulty level for adults. Plus, it's suitable for indoors.
Ditch the Bag
Over time, scoring in cornhole can become easier because of muscle memory. Rather than tossing the usual bag, try throwing other things like toys. Lighter objects are harder to send through the hole because their trajectory can easily change with the wind. This can be an apt idea when playing by the pool since the traditional bag isn't waterproof unless made otherwise.
Go the Distance
See who can make the longest shot. In this version, contestants can take a step back whenever making a shot until the final distance is reached. Experienced players can find this iteration refreshingly challenging.
Forget About Points
Tired of the typical race to 21? Allowing the first one to shoot the bag in the hole to take the victory makes a good twist. Someone with best hand-eye coordination usually wins, but a lucky player might be able to pull a miracle shot off.
Use Trick Shots
Are you familiar with the game of HORSE in basketball? This version is the same except you'll be throwing bean bags instead of shooting hoops. The keys are accuracy and creativity. It's imperative to come up with unusual ways to toss, but putting the bag in the hole successfully matters too.
Add Bets or Dares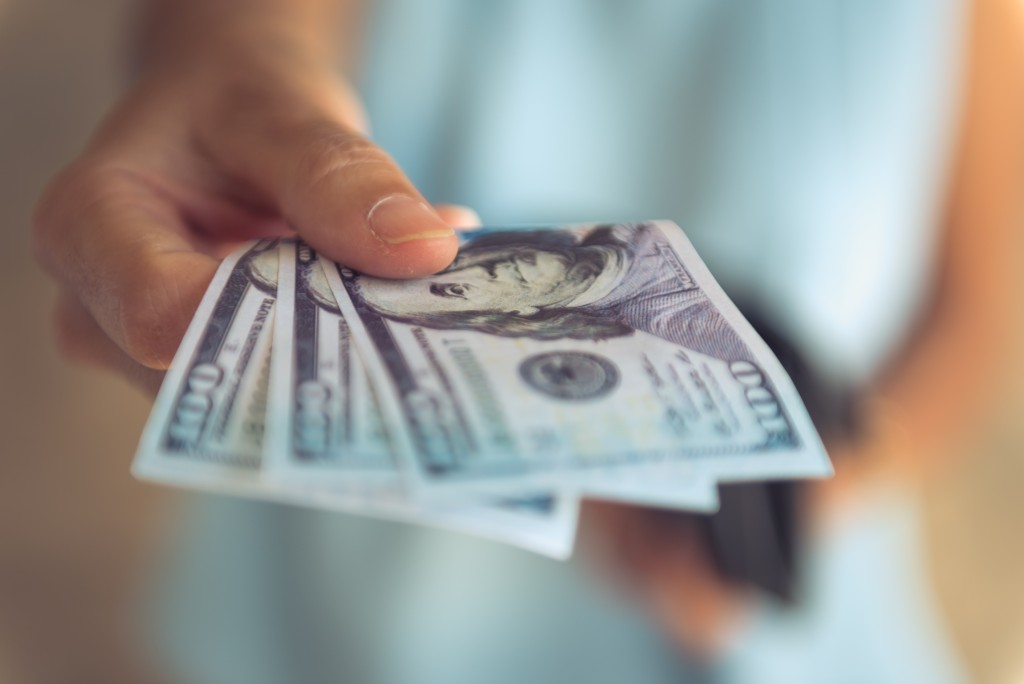 Raise the stakes with a few dollars on the line. Many people take cornhole seriously enough to concentrate and play well if they have something tangible to gain. Nobody has to lose one's shirt on the game, but it helps to keep the bet big enough to make victory taste a bit sweeter.
If you don't like cash prizes, feel free to use safe, and fun dares for motivation. Use beer pong as an inspiration.
Organize a Tournament
Create brackets, and make your cornhole tournament run throughout the day, the week, or the month. Ideally, there should be eight or 16 players to come up with two groups with the same number of participants each.
Draw the pairings to make all matchups interesting. The end of every round can cause suspense and spark anticipation. Time will build hype as the championship approaches. The only thing better than preparing a trophy for the winner is making your cornhole tournament an annual tradition.
Play Pickup Games
If you like to put your cornhole skills to test and duke it out with fellow enthusiasts for glory, look for other places to play. Visit the website of American Cornhole Organization, and search for popular public spots with cornhole boards as close as 10 miles within your zip code.
Reinvent cornhole however you like. Who knows? You might pioneer a viral version of the game everyone would love and celebrate.